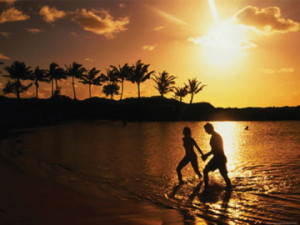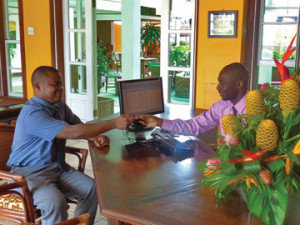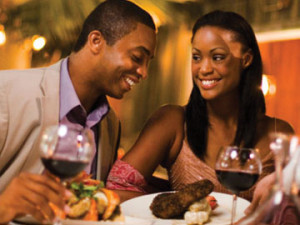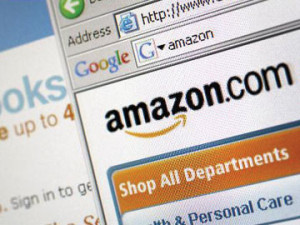 Forgot your password? No problem! Just fill in the email address associated with your account (your username is your email address) and wait for a confirmation email.
Not sure what email address we have on file for you? Just get in touch and we'll be glad to help.
When you're ready you can log in again here.
Cara Privilege Club Reward Levels
USA Store iTunes or Amazon Gift Cards
$25 Card
18,000 Points
$50 Card
32,000 Points
$100 Card
60,000 Points
Audible.com Subscriptions
3 months
18,000 Points
6 months
32,000 Points
12 months
60,000 Points
Cara Hospitality Packages
Welcome Package
15,000 Points
Dinner for Two
25,000 Points
Free Hotel Night with Breakfast
30,000 Points
Weekend Getaway
40,000 Points
Charitable Contributions
Guyana Red Cross
25,000 Points
St. Dominics Home
25,000 Points
Your Choice
25,000 Points